Our Core Values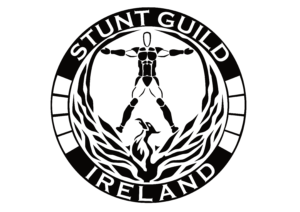 WE FOSTER HIGHEST STANDARDS
Our aim is to provide information on national/international training for stunt personnel in Ireland. Stunt Guild Ireland work to the best international standards and practices with regards to qualifications and guidelines to provide a creative product for media.
WE PURSUE EXCELLENCE
To maintain and grow the standards of professionalism of stunt performance on all productions we are involved in.
WE PRACTICE HONESTY
To communicate clearly with all our members and on behalf of our members with any and all productions ensuring uniformity and continuity across the field.
WE CREATE SECURITY
To ensure employment for our Guild members within our own regional productions. To match the productions requirments.